hi if you experience any problems with popups when
clicking on these links, please check youre browser settings
and set to open links in a new tab .
i can only apologise for these popups which ive no
control over and have been victim to myself.
tripod take note
please note ive recently been hijacked by tripwire // popups, i.e. where you click on a link ive posted on here,and some dodgy popup appears, and as if that wasnt bad enough, now some dirty tricks sales company,has taken my merry v c christmas page and offers you a survey with a promise of gifts pretending to be associated with my website. please accept my apology if youre hijacked in this way and close the tab/ i should imagine that tripod are aware and allow this so i shall be moving this site elswhere very soon and publicly making this known to potential customers to avoid joining tripod.. click here to see the m v c survey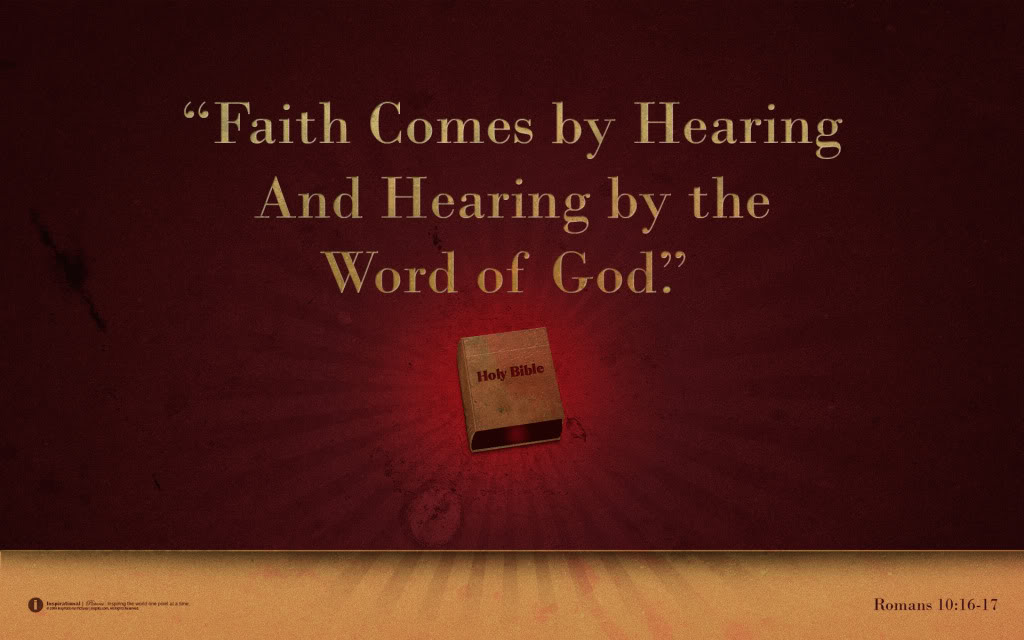 please note..for your convenience ive added page links at the end of each page..so no need to scroll back up unless you want to that is....i hope this adds to your enjoyment of viewing my site and makes life that little bit easier for you...god bless

THIS SITE IS DEDICATED TO SPREADING THE
WORD OF GOD ......THANKS FOR VISITING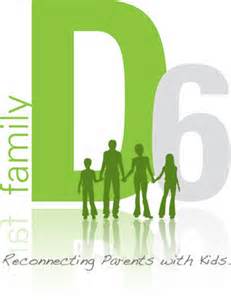 d6 family and home website with link to impress conference and more..see link below
D6..Conference 2013..click for details..
christwaybaptist.org//part of the cbc family church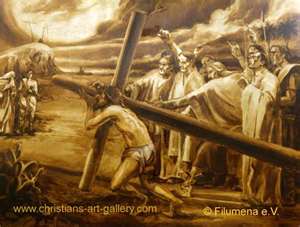 pagecxvi blog..please support this band..thx god bless you
Support pagecxvi`s hymns project via indiegogo click here for details
pagecxvi/jubilee...autumn film albums and hymms 4free special offer for march only..click here
as above...download via noisetrade...offer ends soon so let your friends know
 

Add youre christian website for free...to my links page ...no cash no catch...contact me ..god bless

Ranks1.com-Free Christian webmaster resource.
lifeassuranceministries.org/a warning/seven day adventist church is not christian..click here

pagan christianity.
allaboutgod.com/helping-the-homeless
mungos.org/helping homeless people
oneclickatatime.org/homeless-charities
Cap..uk..christians against poverty...
We the people// history of america,constitutioncenter.org/timeline
Even though its science fiction and possibly biased
Dr who still makes more sense than evolutionary doctrine...ps..this is an advert for a dr who audio story coming soon on youtube,,,watch this space
eternal productions 101 prophesys reasons to believe
The historical jesus...none biblical source
freechristian.com/downloads/301StartlingProofs_ Prophecies1.pdf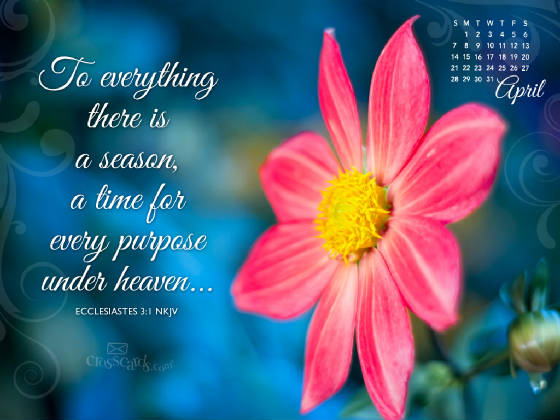 As if you needed me to remind you huh..click here